Prevent Water Damage With Your Kennewick Flood Detector & Avoid Pooling Water With A Connected Alarm System
A Monitored Kennewick Flood Detector Warns You Of Water Infiltration Before It Becomes A Problem
Frozen pipes, cracked windows, backed up sump pumps -- these are all problems that are known to cause costly water damage at your property. Unfortunately, these are the soggy or damp difficulties that you notice much too late. Even a leaky washing machine or water heater can cause extensive destruction if left unattended.
However, when you incorporate a Kennewick monitored flood detector to your home security system, you can discover leaks or pooling water before your home becomes a disaster zone. The easy-to-install wireless system warns you to early indications of water leaks with an intense, easy-to-hear beeping and a communication to your smartphone. Your ADT team will also contact you when the flood detector is activated.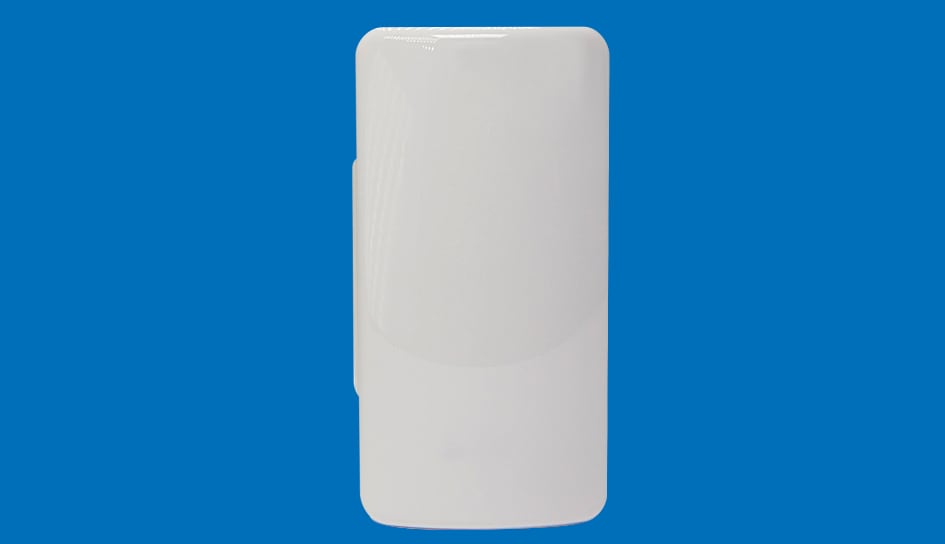 What Are The Benefits Of A Monitored Flood Detector In Kennewick?
You never want to walk down the stairs to discover that your basement is now an indoor swimming pool. Thankfully, a Kennewick flood detector can identify leaking and water infiltration before you find yourself needing major property restoration. Here's how it works:
Sensitive reed switch water sensor: The state-of-the-art alarm discerns dripping or standing water instead of humidity -- so it's safe to use in all types of areas including bathrooms.
Wireless tech allows for unlimited placement: The small sensors have wireless functionality and a 4-year lithium battery. You can confidently place your detector behind your toilets, under sinks, behind water heaters or any location where water damage may occur.
Phone alerts when you're not home: Water problems like burst pipes have a tendency to occur when you're at work or on vacation. In the event your Kennewick flood detector finds a water issue, it will deliver an instant notification to your mobile device.
ADT monitoring brings you peace of mind: Along with high-volume alerts and phone notifications, your flood detector will notify your 24-hour ADT station. Your monitoring professionals will notify you immediately and assist you as needed.
Your Mobile App Makes Your Kennewick Flood Detector Part Of Your Quick Emergency Response
There's no time to lose when excessive water is detected in your home. When utilizing the ADT smartphone app, you can access home automation systems and make life easier when help comes to your location. Activating your smart home systems is important when you're home, but essential when you're miles away. With a monitored Kennewick flood detector you can:
Receive alerts on your smartphone when excessive water is detected.
Remotely unlock doors and disarm alarms for emergency response teams.
Adjust heat on your thermostat to halt the freezing of pipes.
Check HD feeds from your home surveillance to determine how water entered and get an idea of the damage.
Maintain communication with your 24-hour ADT team.
Your Home Security System With Flood Detection Begins With A No-Obligation Free Estimate
Flood detectors and additional home safety devices are all aspects of a thorough security installation through Secure24 Alarm Systems. When you reach out to our experts, we'll assist you in finding the best solution to meet your unique requirements. Simply dial (509) 240-8704 today or fill out our form to get a free estimate.