Kennewick Motion Sensors Offer An Additional Level of Protection
You should think of motion sensors as a vital component in your property's protection. The way motion detectors in Kennewick function is simple -- they detect human motion and notify your alarm. But did you know that these components do more than bolster your home's defense? They are also able to bring a new level of energy savings and convenience to your daily routine.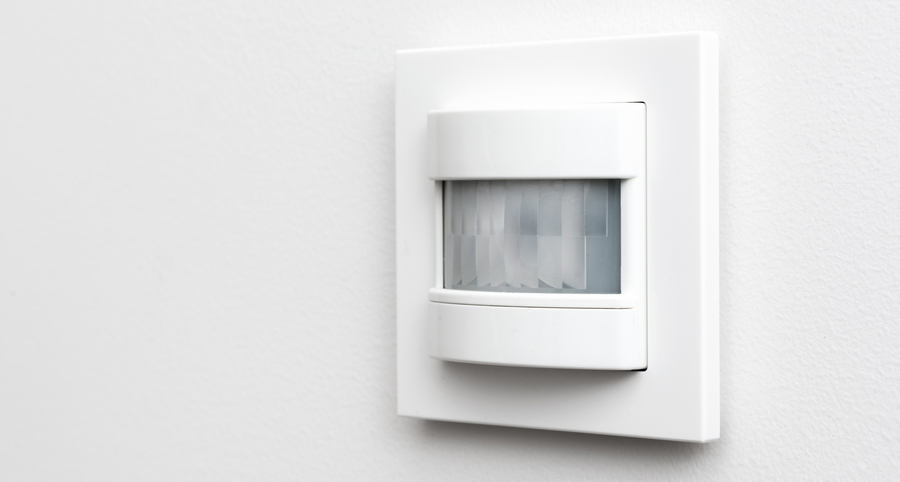 Motion Sensors Are A Critical Aspect Of An Integrated Home Security System
If you expect that you'll have to get a lot of motion sensors to appropriately cover your home, think twice. As a matter of fact, a lone device will detect activity in an area as substantial as 35 feet by 40 feet. Depending on the size of your home and your specific tastes, you might only have a need of a couple of sensors. These adaptable tools work with other equipment and may be set up to do the following:
Whether you would like to switch on smart lights, dispatch updates, or contact 24-hour monitoring, your motion sensors may be set up in the exact manner you wish to have. If activity is found, a message is conveyed to ADT Command, your home's control panel. This powerful piece of equipment will then initiate the specific action you have set up.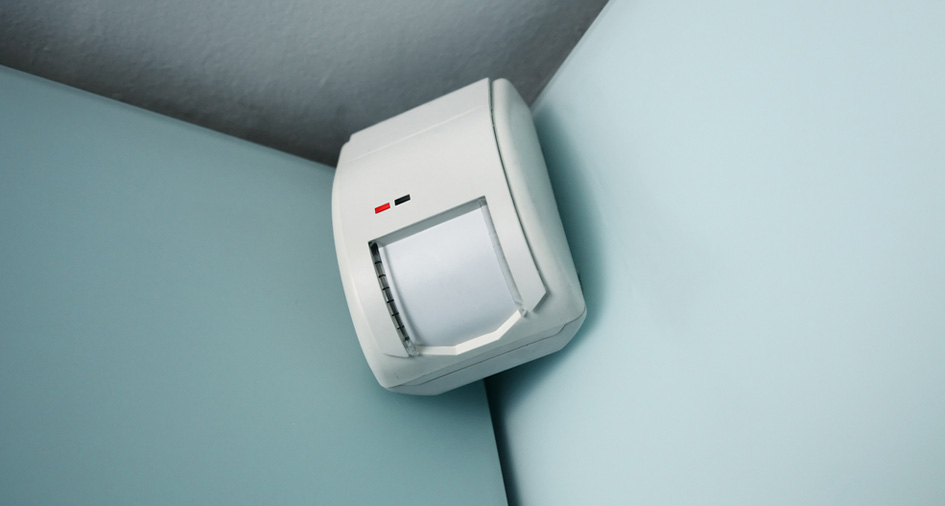 Increase Convenience And Reduce Utility Bills With Kennewick Motion Sensors
Aside from the unmistakable security benefit, Kennewick motion sensors will be helpful in other ways. Consider getting up in the wee hours of the night to go check on your kids and having the lights in your hallway immediately turn on. Also, you can reduce energy bills by having smart lights automatically switch off when movement is no longer detected in an area. In addition to halls and common areas like entertainment rooms, you might also install sensors in places where you store valuables, such as a storage room or basement.
Pet Immunity Aids in Preventing False Alarms
Your ADT motion sensors in Kennewick aid you in preventing false alarms with pet immunity. This helpful technology lets you change levels of sensitivity so your animals under 60 pounds won't initiate the alarm. All you have to do is let your skilled ADT installer know precisely how you wish to have your motion sensor set up. Whenever you choose ADT, you won't have to fret about your alarm activating when your dog strolls by.
Additional Specs of ADT Motion Sensors in Kennewick
If you would like additional specs, review the following:
300-foot transmission range
Battery life expectancy of five years. You may get alerts when batteries are running low
Messaging with ADT Command are secured with 128-bit encryption
Runs on common 2.4 GHz frequency for ease of compatibility
ADT packages contain one motion detection device but you are able to tailor your configuration however you like. There are also wired and wireless options contingent on the sort of system you have.
Get Motion Sensors With Your Kennewick Home's Security System
Obtain the complete defense your family needs with an ADT home security system in Kennewick from Secure24 Alarm Systems. Smart tools like motion sensors will keep your property protected irregardless of whether you're home or away. If you're ready to start the design of your system, call (509) 240-8704 or fill out the following form.